One of the biggest demands of every business today is to have a strong digital and social media presence.
At iKingdomgate, we help you reach, engage and convert online users into customers. iKingdomgate digital marketers' experts are also your online brand managers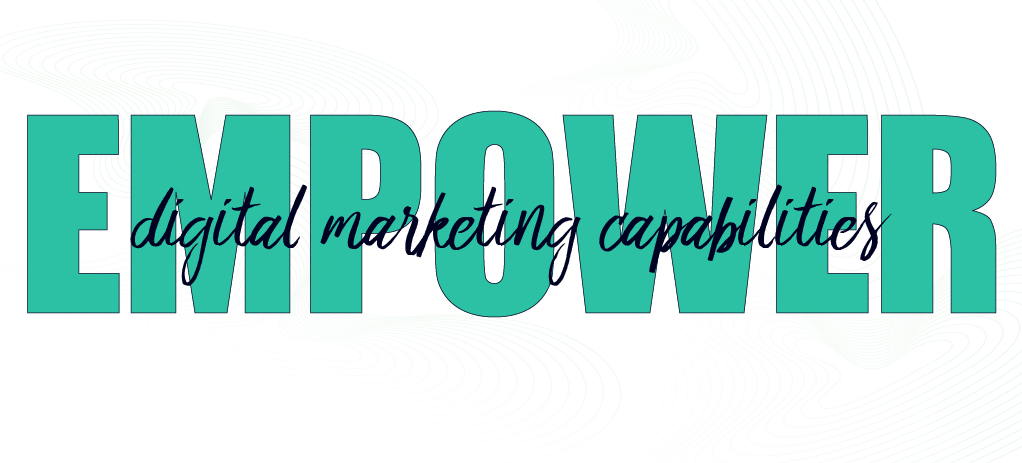 We cover the following areas:
Market Research
Content Creation and Curation
Digital Marketing Strategy
Social Media Strategy
Digital PR
Community Management (CMS)
Crisis Management
Social Media & Google Advertisements
Search Engine Optimization (SEO)
Sentimental Analysis
Customer Experience insight-driven
95%
Your audience's interests
50%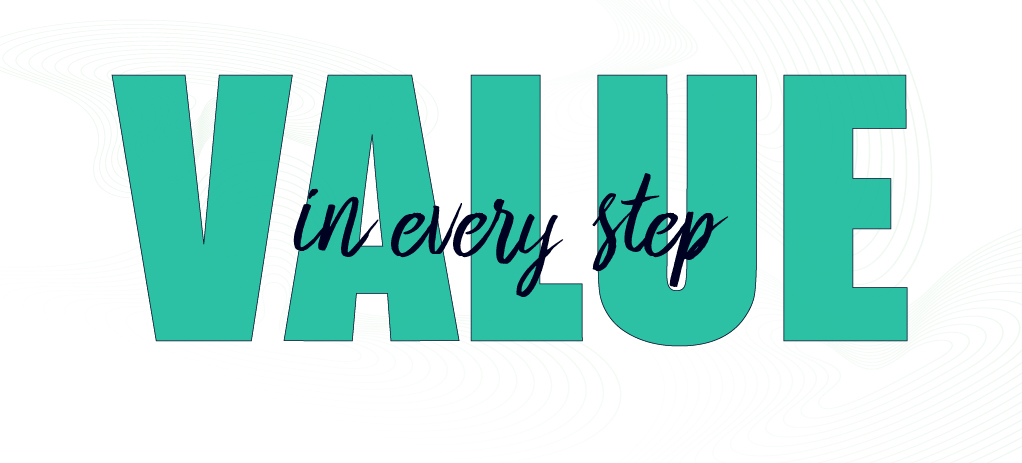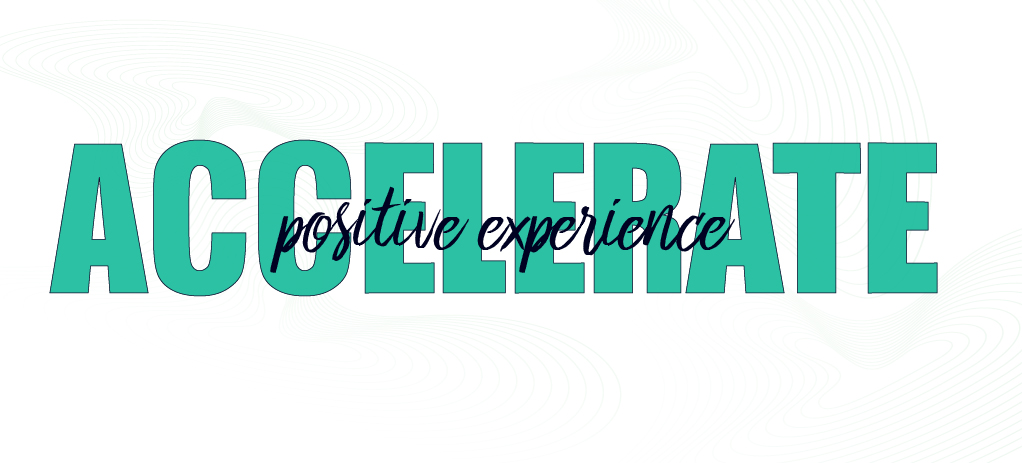 SEO
Convert into bigger revenues by enhancing your brand's online position. Our bilingual SEO team plays a major role in enriching traffics to your businesses.
• Organic Search
• Off-page Optimization
• On-site SEO
• Search Engine Marketing (SEM)
• Search Engine Results Pages (SERP)
PREVIOUS PROJECTS
OUR CASE STUDIES
Email Marketink
SEO
SMM
Web Development

Email Marketink
SMM
Web Development

Email Marketink
SEO
Web Development
CLIENT'S LOVE
Love from Clients
Nothing compares to the joy of seeing your vision and your business grow into a successful systematic business strategy, our collaborative partnership with IKG has allowed us to walk the talk by opening new revenue streams and unfolding our resources to have the maximum market impact and presence.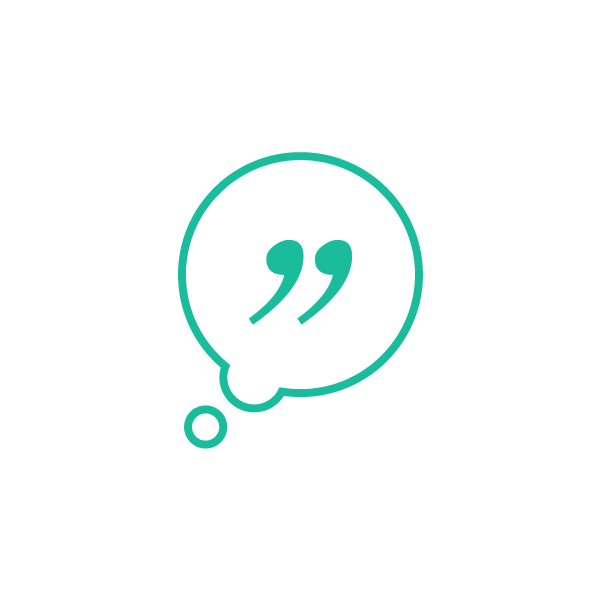 Jameeda Khanoum Manager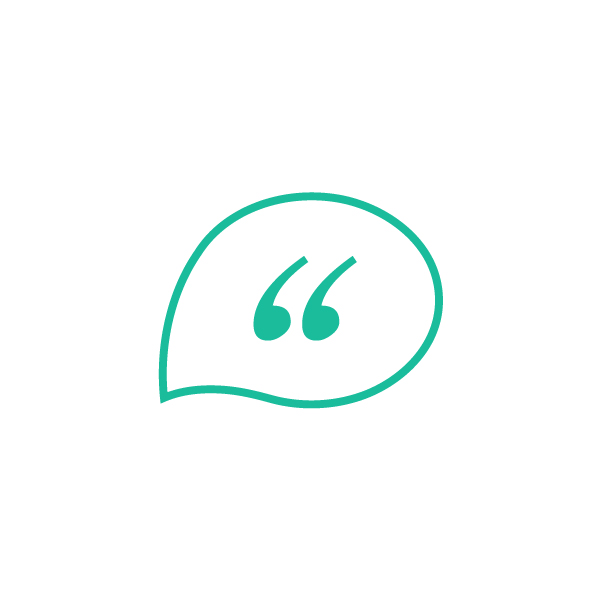 Shami Eye Manager