Creating attractive content is a must for successful branding and marketing.
At iKingdomgate, our creative team engages with your customers via 'storytelling' and creates motivational, informative and unique content—targeted exclusively for right costumers.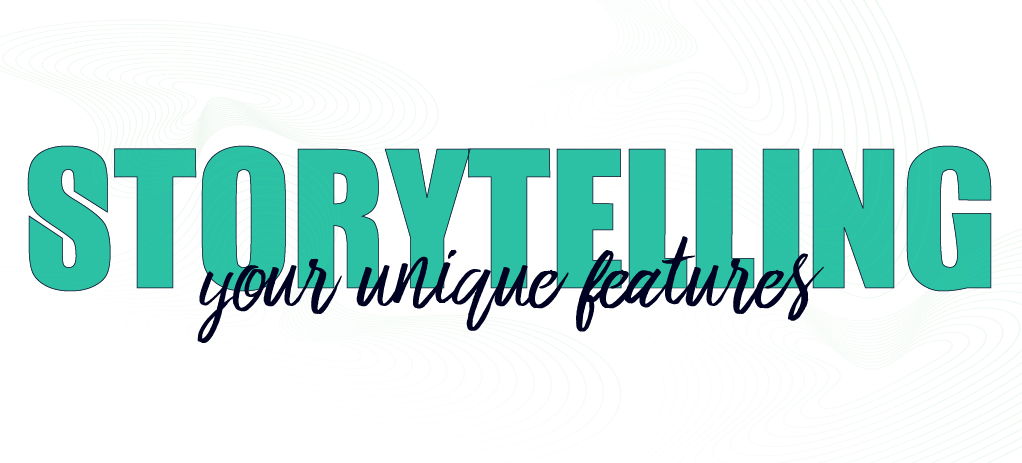 Localization Animated Videos
95%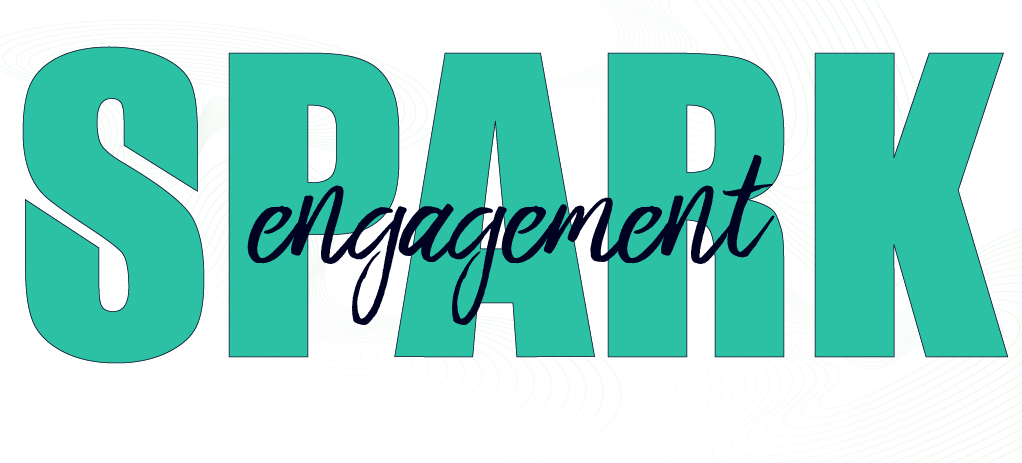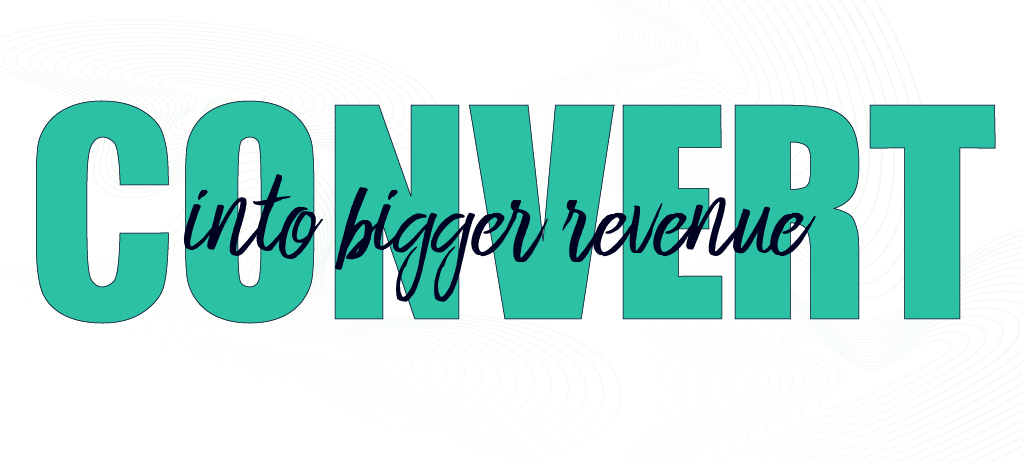 Branding
Tone of Voice
Animation
Montaging
Media Coverage
Localization Animated Videos
Content Consulting
PR and Media Coverage
Relationship Center Solutions
Content Management & Marketing
Copywriting
Blogging
PREVIOUS PROJECTS
OUR CASE STUDIES
Email Marketink
SEO
SMM
Web Development

Email Marketink
SMM
Web Development

Email Marketink
SEO
Web Development
CLIENT'S LOVE
Love from Clients
Nothing compares to the joy of seeing your vision and your business grow into a successful systematic business strategy, our collaborative partnership with IKG has allowed us to walk the talk by opening new revenue streams and unfolding our resources to have the maximum market impact and presence.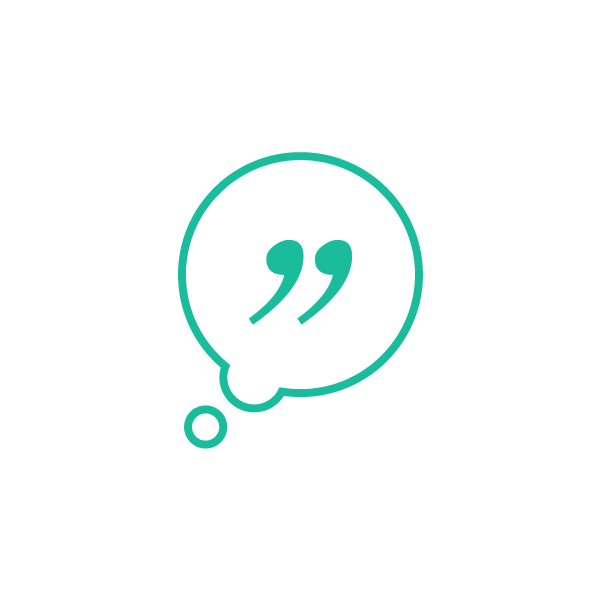 Jameeda Khanoum Manager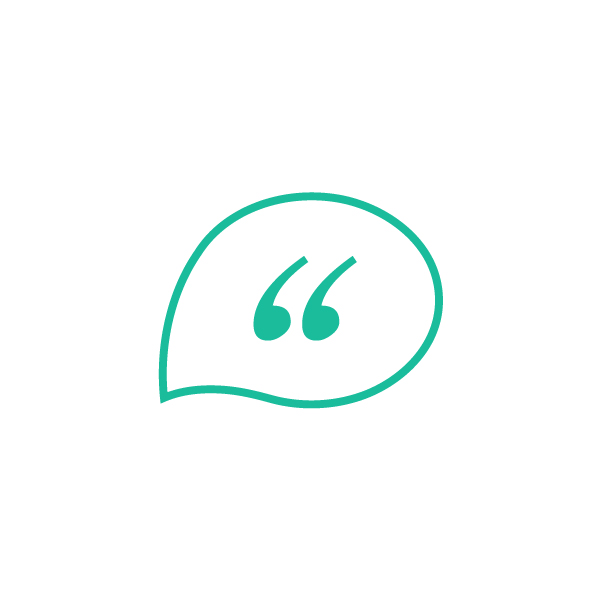 Shami Eye Manager