The Hackathon is a hands-on, collaborative effort focused on generating fresh and practical answers to today's management challenges, as well as equipping participants with the skills to become inspired, management innovators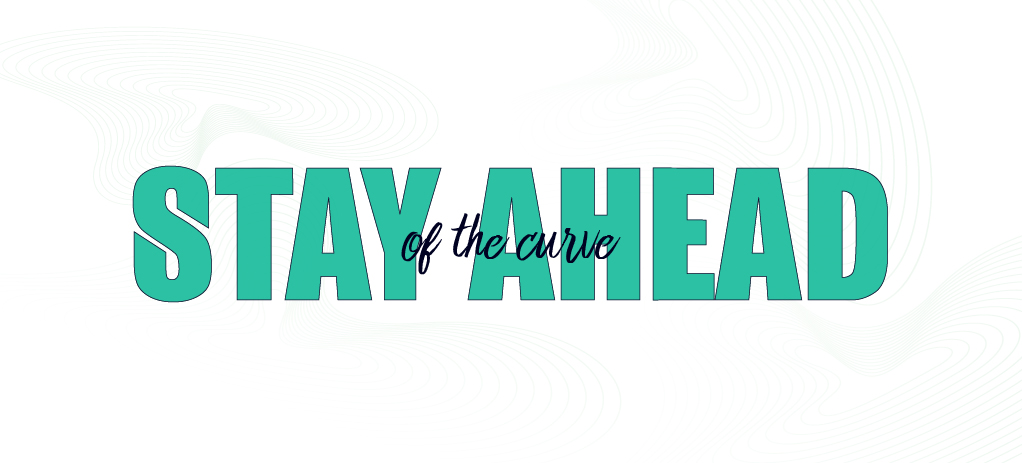 Corporate Social Responsibility CSR
It is a management concept whereby companies integrate social and environmental concerns in their business operations and interactions with their stakeholders.
Positive business reputation
71%
Greater ability to attract talent and retain staff
112%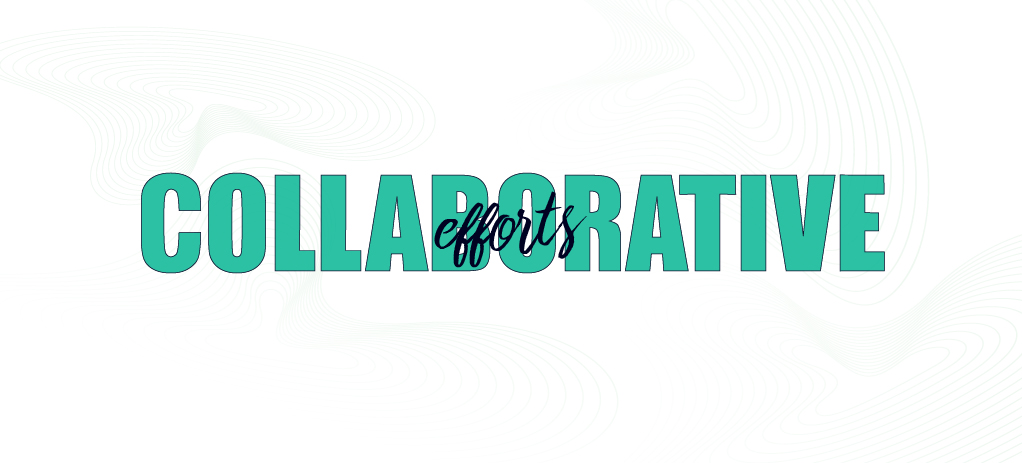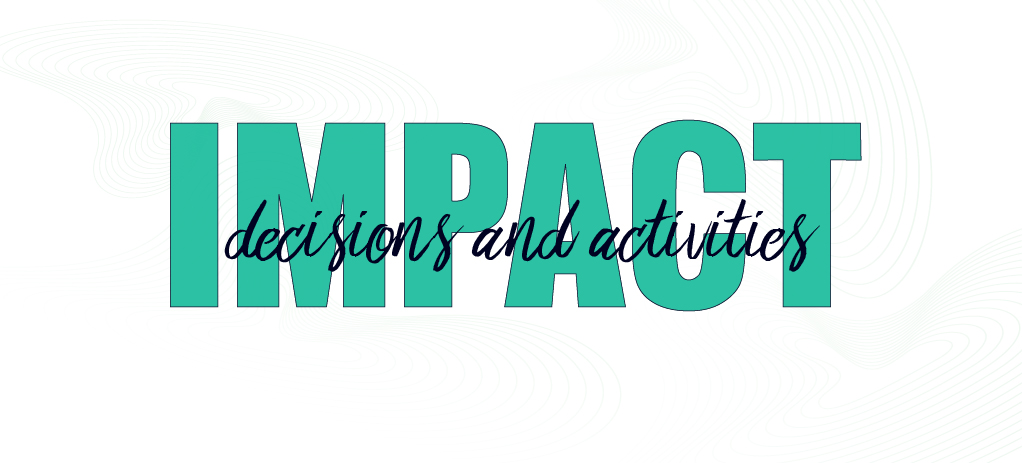 CRS & Hackathons
---
At iKingdomgate we encourage businesses to have a positive impact in the community by embedding corporate social responsibility to supports public value outcomes. Driven by the latest technologies we combine Hackathon events with an aim to genuinely help organizations deliver public value outcomes and enhance relationships with clients.
We focus on;
Events Management
Advocacy
Develop CSR products and initiatives
Hackathons Event Management
PREVIOUS PROJECTS
OUR CASE STUDIES
Email Marketink
SEO
SMM
Web Development

Email Marketink
SMM
Web Development

Email Marketink
SEO
Web Development
CLIENT'S LOVE
Love from Clients
Nothing compares to the joy of seeing your vision and your business grow into a successful systematic business strategy, our collaborative partnership with IKG has allowed us to walk the talk by opening new revenue streams and unfolding our resources to have the maximum market impact and presence.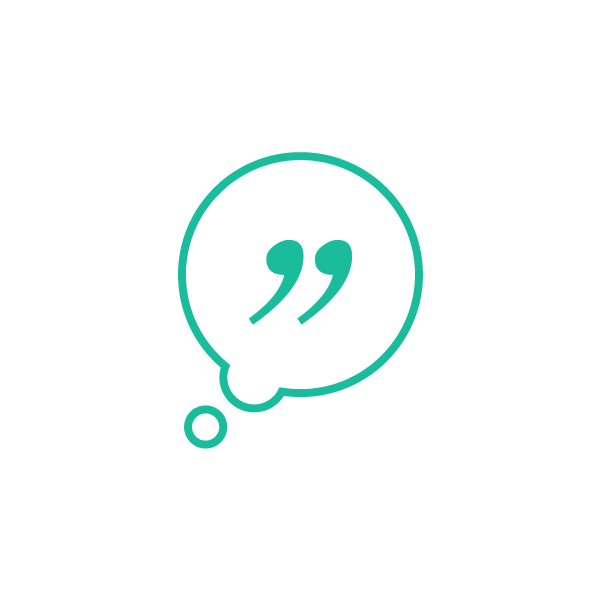 Jameeda Khanoum Manager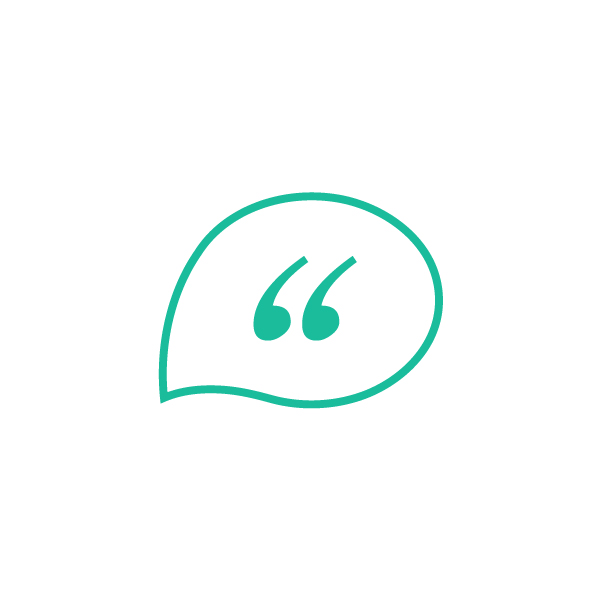 Shami Eye Manager